WONDERFUL VIEWS & UNFORGETTABLE moments!
Whether you are a club, a company or another group – we'll be happy to arrange an exciting, interesting and memorable event for you!
Contact & booking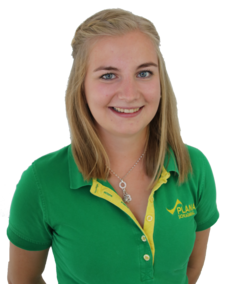 We'll be delighted if we can offer a suitable attraction for your next excursion. We're happy to provide more information & offers and to make reservations. Of course we will help you with the planning and execution of your visit to the Dachstein glacier.
Your personal assistant:

Bianca Rettenwender
Telephone hotline: +43 (0) 3687 / 22042-130
Fax hotline: +43 (0) 3687 / 22042-201