Always up to date!
Are you planning an article, a report, a film shoot or a photo shoot on the Planai, Hochwurzen or Dachstein, or are you looking for the latest news? Then our press advisor Stefanie Drosg is the right person for you.
Please register for our press distribution list by e-mail with the following data:
First and last name
e-mail address
Telephone number
Medium
Your personal contact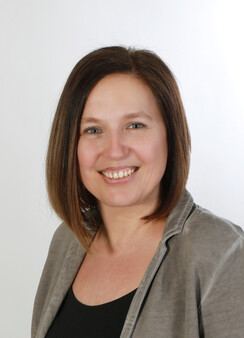 Bettina vettori
I am happy to help with enquiries about the Planai, the Hochwurzen or the Dachstein Glacier.
Telephone: +43 (0) 3687 / 22042-149